Palm kernel oil processing lineDescription
What is palm kernel oil machine? Palm kernel oil production line is palm kernel oil pressing production line plus palm kernel oil refining production line.
The palm kernel is the inner nut / seed obtained from the palm fruit. The palm kernel oil is mainly derived and recovered from the innermost kernel of the oil palm fruit by pressing technology. The palm kernel seeds are hard, tough and very intact. They contain around 35% to 45% of oil in them which is quite considerable.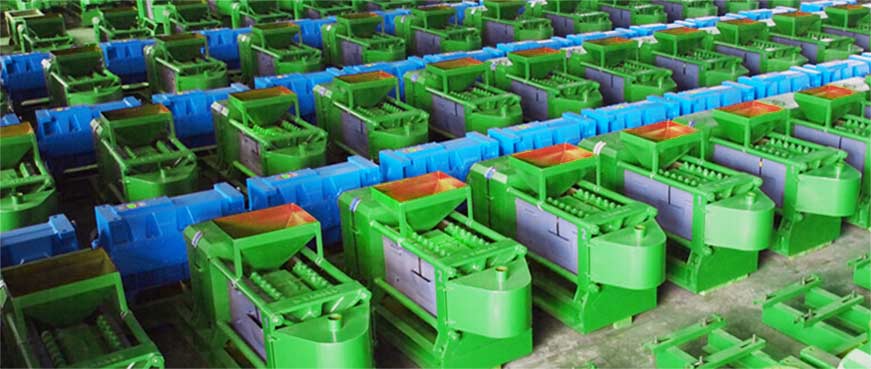 Two main products obtained after crushing of palm kernels is:-
Palm Kernel Oil: – Often regarded as PKO.
Palm Kernel Cake: – Often regarded as PKC.
The palm kernel cake can be used as high-protein feed for dairy cattle. The palm shells are burned in the boilers to generate the steam for seed conditioning.

Palm kernel oil refining plantMain steps

Oil refinery can remove the different kinds of impurity in the Crude Edible Oil, it can improve the oil quality. Such as the taste, the smell, the color, the acid value, etc. which affects human consumption; After Oil Refinery the cooking oil is not easy to Oxidize and quality can be promised to store for longer time.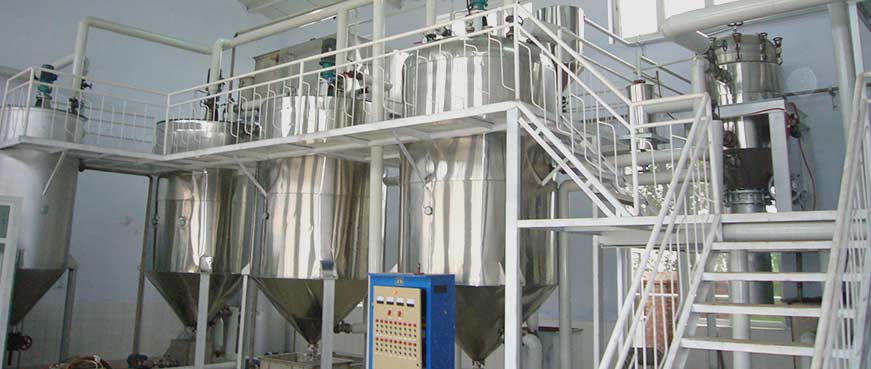 CONTACT US NOWRich experience in grain and oil engineering